About Me
Hey there! My name is Kyle Scheuerlein (sure-line) and I am a Front End Developer. I have a passion for learning new technologies and building things that will positively impact people.
Below are some projects that I made: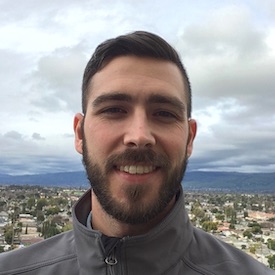 Skills
Contact
I would love to hear from you! Find me on social media below or send me an email at kyle@kylesureline.com.